Hi everyone!
Well done for keeping up the great work during this difficult time. Thanks again for your amazing work – I've loved seeing the photos of some of the lovely things you've been up to! If you can take photos of something you liked doing this week, please email it to me at isolde.clynes@stmarysfairview.ie. Please keep an eye on our class Twitter page @MsClynes1st for useful links and fun activities.
As you know Zoom Ahead was cut a bit short this year. The ELI have asked if parents could answer a short survey about the programme to give them feedback for next year https://k11493.evasys.co.uk/evasys/online.php?p=ZAWBbookbuddy2020 . If you could fill this out it would be greatly appreciated.
The theme for this week is 'Summer'. Please feel free to pick and choose based on what suits you. There is no pressure to do everything.
App of the week: Big Cat reading series from Collins. Children can read, listen, and use the comprehension activities. Follow the link and click Teacher Sign In. https://connect.collins.co.uk/school/Portal.aspx 
Username: parents@harpercollins.co.uk
Password: Parents20! 
Click here for additional resources and printable worksheets.
Ideas for work this week:
English
Oral Language:
Phonics: New sound: /al/ (like in walk, talk, beanstalk)
Choose 3 words and put them into sentences

Geraldine the Giraffe video:

https://www.youtube.com/watch?v=n-1M5ncvvxM

Do your own sound hunt – look around your home / outside and find things with the sound, search in books for that sound. You could make your own Geraldine video, or take photos of these things!
Grammar:
Writing 
Write an acrostic poem about the summer:

Summer Acrostic Poem.pdf 

Write a procedure for making a sandcastle – you can use this template or use it to help you in your free writing copy.

How to Build a Sandcastle.pdf

 

Look at this picture of Fairview Park and write about a summer day in your free writing copy.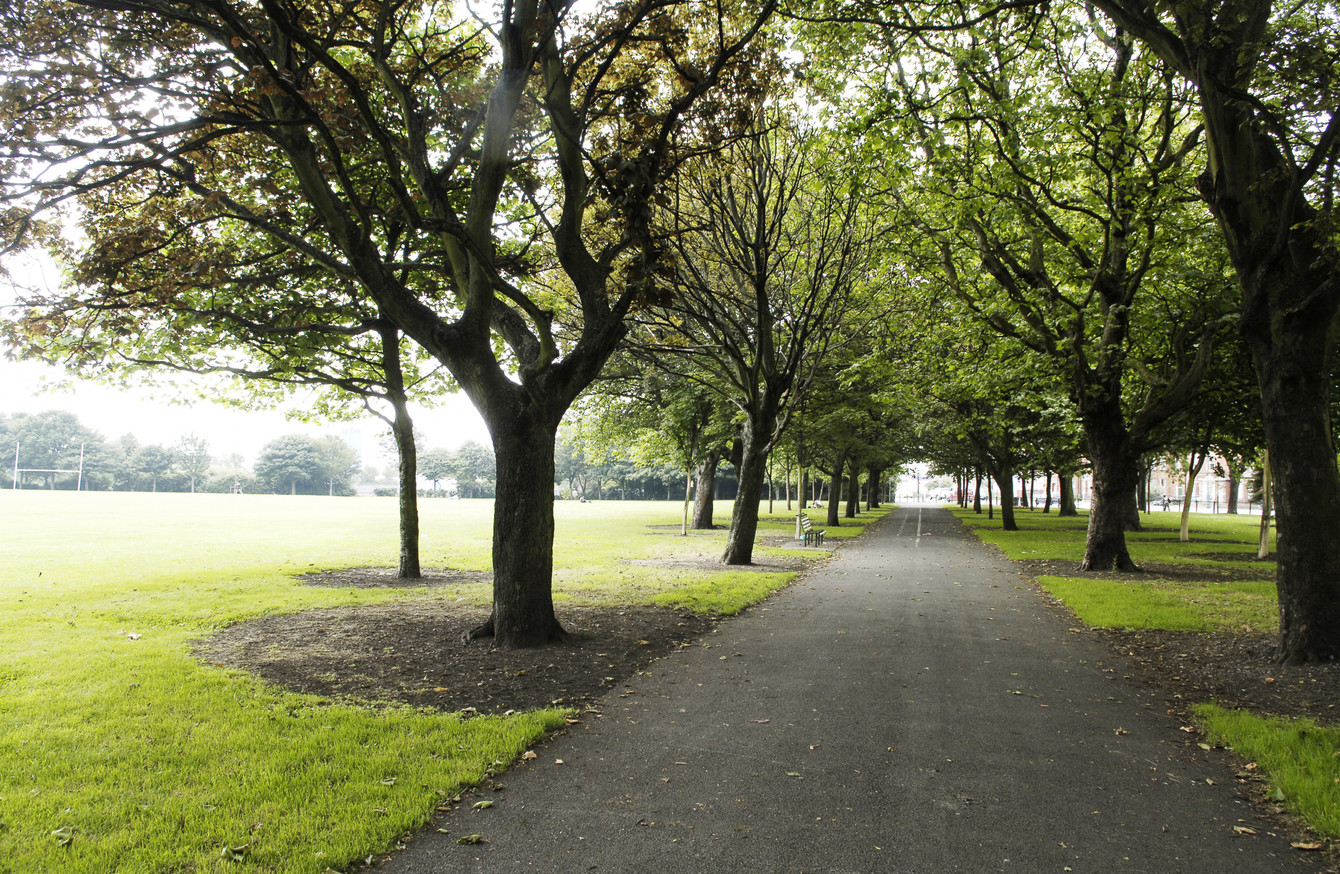 Write your news in your Free writing Copy. What have you been up to? Have you done any art or cooking? Have you made anything new? You could try writing a story too.
Reading:
(First follow the link and click Teacher Sign In. https://connect.collins.co.uk/school/Portal.aspx 
Username: parents@harpercollins.co.uk
Password: Parents20! 
Maths:
Mental Maths p 62-63

Use IXL to work on your Maths skills:

Subtraction Strategies: (I.2, I.3)

Comparing: (J.1, J.2, J.3)

Estimate: (K.1)

3D Shapes: (N.1, N.2, N.5, N.9, N.10)

Addition: (E.8, D.3, D.4, D.5, D.6, D.9)

Try

making some 3D shapes

using matchsticks/spaghetti and playdough/blue tack 

Try these

FUN

Outdoor Maths Challenges

.
Gaeilge:
SESE: Summer
Please register for free with Folens. Register as a teacher with roll number Prim20

https://www.folensonline.ie/registration/?r=t

Explorers SESE pg. 72-73

Look outside – can you see any butterflies or bees? You could find pictures on the internet. Draw a butterfly/bee (instructions on pg. 72)

Create a summer bucket list with things you could do! Here's an example:

Summer Bucket List.jpg

Learn about bees!

All About Bees.pdf

and write down some things you learn 

Summer.pdf

 
Arts: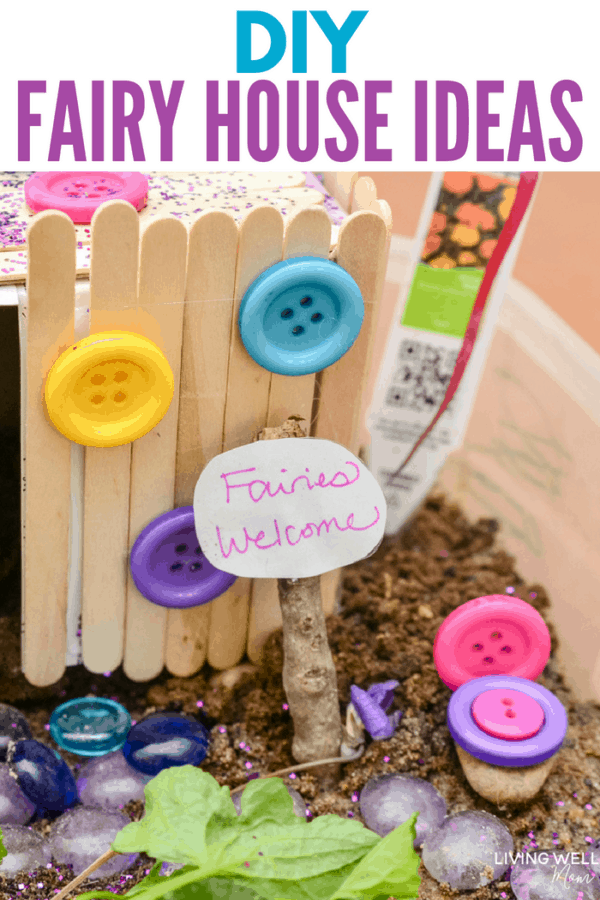 Other activities:
Remember to exercise, play, read, draw, wash your hands and stay at home! I hope you have a great week and I can't wait to see some of the lovely things you create.
Ms. Clynes