Hi all!
Thanks again for your brilliant work – I've loved seeing the photos of some of the lovely things you've been up to! If you can take photos of something you liked doing this week, please email it to me at isolde.clynes@stmarysfairview.ie. Please keep an eye on our class Twitter page @MsClynes1st for useful links and fun activities.
The theme for this week is 'Food'. Please feel free to pick and choose based on what suits you. There is no pressure to do everything.
App of the week: Twinkl has a wide range of worksheets, powerpoints and games. You can get a free month subscription: To register, go to www.twinkl.ie/offer and enter the code IRLTWINKLHELPS.
Additional resources and printable worksheets: Click here for resources https://drive.google.com/drive/folders/1SclH5Ouh5hjOT2i3p96cpR7d9c2V-avA?usp=sharing 
Ideas for work this week:
English
Phonics: New sound: /or/ (like in fork, storm, horse)
NEW ACTIVITY: Make a

Word Torch Projector

(You'll need an empty toilet roll, cling film and a marker).
Choose 3 words and put them into sentences

Geraldine the Giraffe video:

https://www.youtube.com/watch?v=Fm9PRHDJlv4

Do your own sound hunt – look around your home / outside and find things with the sound, search in books for that sound. You could make your own Geraldine video, or take photos of these things!

Jolly Phonics p59 Plurals (There is a powerpoint about Plurals included in the printables folder this week)
Writing / Oral Language:
Dramatic play restaurant: 
What kind of restaurant? Pizzeria… Indian… a sushi bar… a cafe…

What materials will you need? e.g. chairs, tables, cutlery, signs, waiters, chefs, pretend food (check the arts section for ideas!)… you could make an oven from a cardboard box

Make a menu for your dream restaurant: What starters, main courses, deserts, sides and drinks would you serve?

Role play at the restaurant with your teddies / family – write down their orders and serve delicious food!

There are role play resources in the printable folder

, but it's even better if children make their own.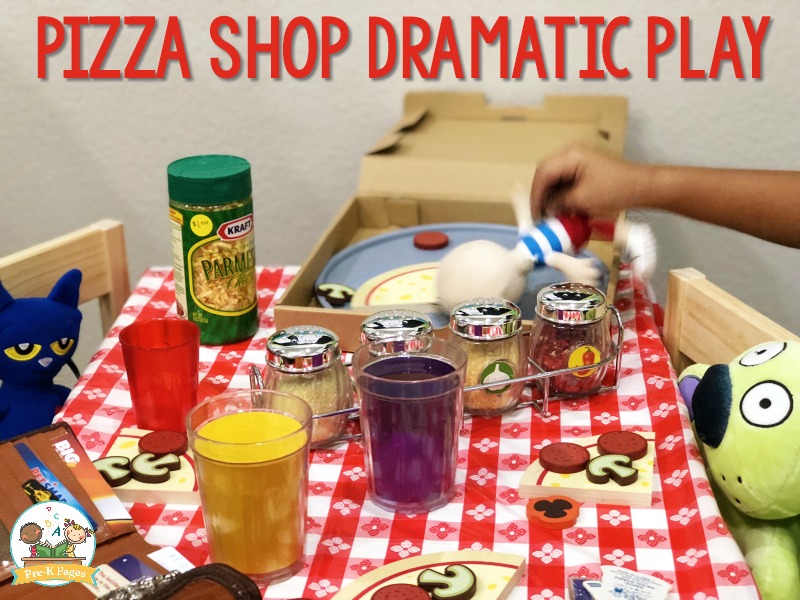 Write your news in your Free writing Copy. What have you been up to? Have you done any art or cooking?
Reading:
Maths:
Mental Maths p 60-61

Use IXL to work on your Maths skills:

Subtraction (F.1, F.2, F.3, F.4, G.1, G.2, G.3, H.1, H.2, H.3)

Data and Graphs (P.5, P.6, P.7, P.8)

Measurement (Q.1, Q.2, Q.3, Q.6, Q.7, Q.8, Q.9, Q.10)
Gaeilge:
SESE: Food
Arts:
Use potatoes to print in cool shapes.
Other activities:
Remember to exercise, play, read, draw, wash your hands and help out at home! I hope you have a great week and I can't wait to see some of the lovely things you create.
Ms. Clynes