Hi everyone,
Thanks again for your brilliant work – I know how tough it is to keep working at home so well done!! This week in school would be Active Week so our work will include lots of active activities. If you have Twitter, be sure to follow St Mary's Sports Week for fun activities and ideas. Please get involved by sharing your own photos and videos!
If you can take photos of something you liked doing this week, please email it to me at isolde.clynes@stmarysfairview.ie. Please keep an eye on our class Twitter page @MsClynes1st for useful links and fun activities.
The theme for this week is 'Active Week' and our space theme will return again next week. Please feel free to pick and choose based on what suits you. There is no pressure to do everything.
App of the week: Just Dance Now. Download the Just Dance Now app on your phone. Use your phone as a controller. Follow instructions in the app to connect with one other screen (TV / computer / tablet) to play Just Dance for free!
Additional resources and printable worksheets: Click here for resources https://drive.google.com/file/d/1xX92Y5HRS4vKK6hg0esHIcAL1MtB5VFZ/view?usp=sharing 
Ideas for work this week:
English
Phonics: New sound: /ir/ (like in dirt, bird, thirsty)
Jolly Phonics p66

Choose 3 words and put them into sentences

Geraldine the Giraffe video:

Geraldine the Giraffe learns /ir

 

Do your own sound hunt – look around your home / outside and find things with the sound!
Grammar

Jolly Phonics p67 – Word Web

Think of all the words you could use instead of said and write them into the web.
Writing
Poetry
Reading:
Read out in the sunshine – make sure you have your suncream on!

Draw a picture about one of these books or tell somebody about the story. 

Read the non-fiction book

Sport Then and Now
Maths:
Mental Maths p 68-69

Go for a walk

and try this

fun Fairview maths challenge

! You don't have to print, you can access the document through your phone.

The Fantastic 1st Class Maths Challenge.pdf

 

Use IXL to work on your Maths skills:

Addition: (D.11, D.12, D.14, D.15, D, 16)

Addition Word Problems: (D.10, D.13, D.20)

Subtraction: (H.8, H.9, H.12, H.13, H.15, 

2D Shapes: (M.1, M.2, M.3, M.4, N.7)
Gaeilge:
SESE: Outdoor Challenges for Active Week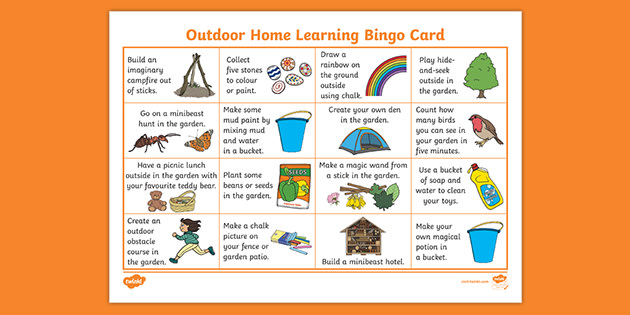 Arts:
Active Activities:
SPHE:
As you know, just before the school closed, we were doing the Stay Safe programme. Unfortunately, we didn't get a chance to finish it. This week, please look at Topic 3: Touches (detailed lesson plans available)
Lesson 1: Types of touches 
discuss

touches

(click TR17) the child likes, doesn't like, and confusing touches

Discuss what you can do if someone touches you in a way you don't like

Worksheet 10 – discuss how you could respond to the different scenarios
Lesson 2: Inappropriate touches
Identify and name parts of the body

Remind your child they should never keep a touch a secret

Video:

My Body Belongs to Me

Recap on the Stay Safe rule: Say no, Get away, Tell an adult you can trust
Other activities:
Remember to exercise, play, read, draw, wash your hands and help out at home! I hope you have a great week and I can't wait to see some of the lovely things you create.
Ms. Clynes.