Hi everyone!
Thanks again for your brilliant work – I know how tough it is to keep working at home so well done!! If you can take photos of something you liked doing this week, please email it to me at isolde.clynes@stmarysfairview.ie. Please keep an eye on our class Twitter page @MsClynes1st for useful links and fun activities. 
From next week we will be reducing the workload and providing ideas for outdoor, active and fun activities!
The theme for this week is 'Space'. Please feel free to pick and choose based on what suits you. There is no pressure to do everything.
App of the week: Science Kids has some brilliant experiments, videos and games to try out.
Additional resources and printable worksheets: Click here for resources https://drive.google.com/open?id=1_h_nl6NUsW6JgeQWqjBhi22tX3vCy-rH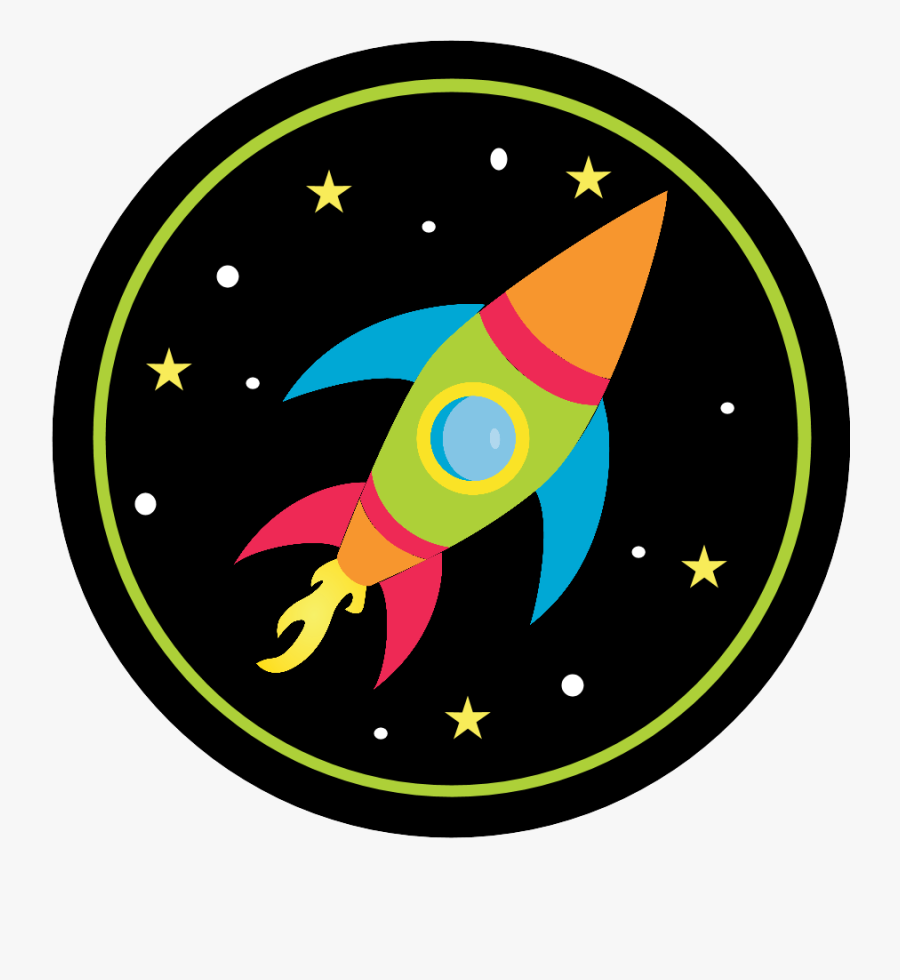 Ideas for work this week:
English
Oral Language:
Phonics: New sound: /er/ (like in winter, term, never)
Choose 3 words and put them into sentences

Geraldine the Giraffe video:

Geraldine the Giraffe learns /er/

 

Do your own sound hunt – look around your home / outside and find things with the sound, search in books for that sound. You could make your own Geraldine video, or take photos of these things!
Grammar
Writing
Reading:
Maths:
Mental Maths p 66-67

Use IXL to work on your Maths skills:

Addition: (D.11, D.12, D.14, D.15, D, 16)

Addition Word Problems: (D.10, D.13, D.20)

Subtraction: (H.8, H.9, H.12, H.13, H.15, 

2D Shapes: (M.1, M.2, M.3, M.4, N.7)

Try this fun online game to

put the numbers in order

You'll love this

Whack-a-Mole game

to practice making 10!
Gaeilge:
Dathaigh na pictiúir den

Sionnach

agus den

gCircín Rua

(Colour the pictures of the Fox and the Hen)

Cruthaigh maisc

agus déan drámaíocht beag bunaithe ar an scéal (Make masks and do a little drama of the story)

Déan Sionnach as páipéar (

Make a paper fox

)
SESE: Space
Arts:
Drama: Pretend you are walking… on the moon, through deep water, on hot sand, through honey, on mashed potato, on very soft sand…. What else?

Play this

space music

in the background while you play.
Other activities:
Remember to exercise, play, read, draw, wash your hands and help out at home! I hope you have a great week and I can't wait to see some of the lovely things you create.
Ms. Clynes