Hi all,
I hope you are keeping well at home over the last few weeks. I know it is something very different but hopefully we will all be back to school soon. Below we have some ideas for work this week. You can also get this email on our school website www.stmarysfairview.ie under the Room 11 page. Please don't feel pressured by this, remember this for the whole week (and during the Easter holidays if you wish to keep up a routine) and you can pick what works for you. We have included some fun activities to break the week up a bit. If you have any questions please email me isolde.clynes@stmarysfairview.ie. Also, why not email me a picture of something you enjoyed making / doing during the week.
Please keep an eye on our class Twitter account @MsClynes1st. I will be posting different ideas for fun activities and retweeting competitions and events that are running online for children during this time.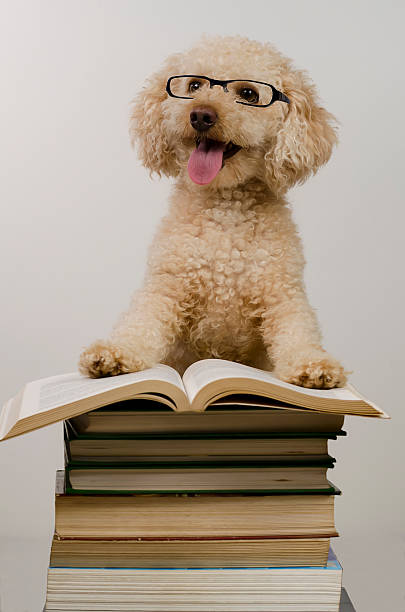 Ideas for work this week:
English
Phonics: New sound: /ou/ (like in ouch, mouth, outside)
Writing:
Write your news in your Free Writing copy: What have you been up to? Have you done any new cooking or art?
Reading:
Maths:
Mental Maths p 52-53
Use IXL to work on your Maths skills:

The Hundred Square(A.12, A.13),
Doubles (E.1, E.2),
Money (R.1, R.2)
Time (V.1, V.4, V.6, V.11, V.12, V.13)
Gaeilge:
Plants and wildflowers:
Please register for free with Folens. Explorers SESE is available from Folens. Register as a teacher with roll number Prim20 https://www.folensonline.ie/registration/?r=t )
Do plants have special powers? (read and discuss Explorers SESE 1st class page 53)
Go on a wildflower hunt: page 54 and 55 will help in preparation for this. Or take pictures of things that grow in your garden. Why not take some photos and share them with me?
Watch Mr Brennan collect frogspawn in the bog: https://www.youtube.com/watch?v=LckfPKDMN3E
Arts:
Other activities:
If you have lego build a rocket for NASA.
Play! (What Time is it Mr Wolf, a board game, with toys in your house, in your back garden)
Make playdough: https://www.bbcgoodfood.com/howto/guide/playdough-recipe
Make something from playdough.
Watch School TV on RTE2 between 11-12 from Monday 30th March 2020.
Help your parents cook or clean one day.
https://app.gonoodle.com/activities/count-to-100?s=Search&t=count
Our next email will be on the 10th of April. I hope you have a lovely week and I can't wait to see some of the lovely things you create this week.
Ms. Clynes
PS: Just a little reminder about the small things we can all do to help slow the spread of the virus:
Wash your hands with soap and water for at least 20 seconds.
Only go out to places like the shops when you really need to.
Keep in touch with your family and friends by phoning/video calling them.
Try to stay 2 metres away from other people when you are out (most of you are a bit taller than 1 metre, so 2 of you!)